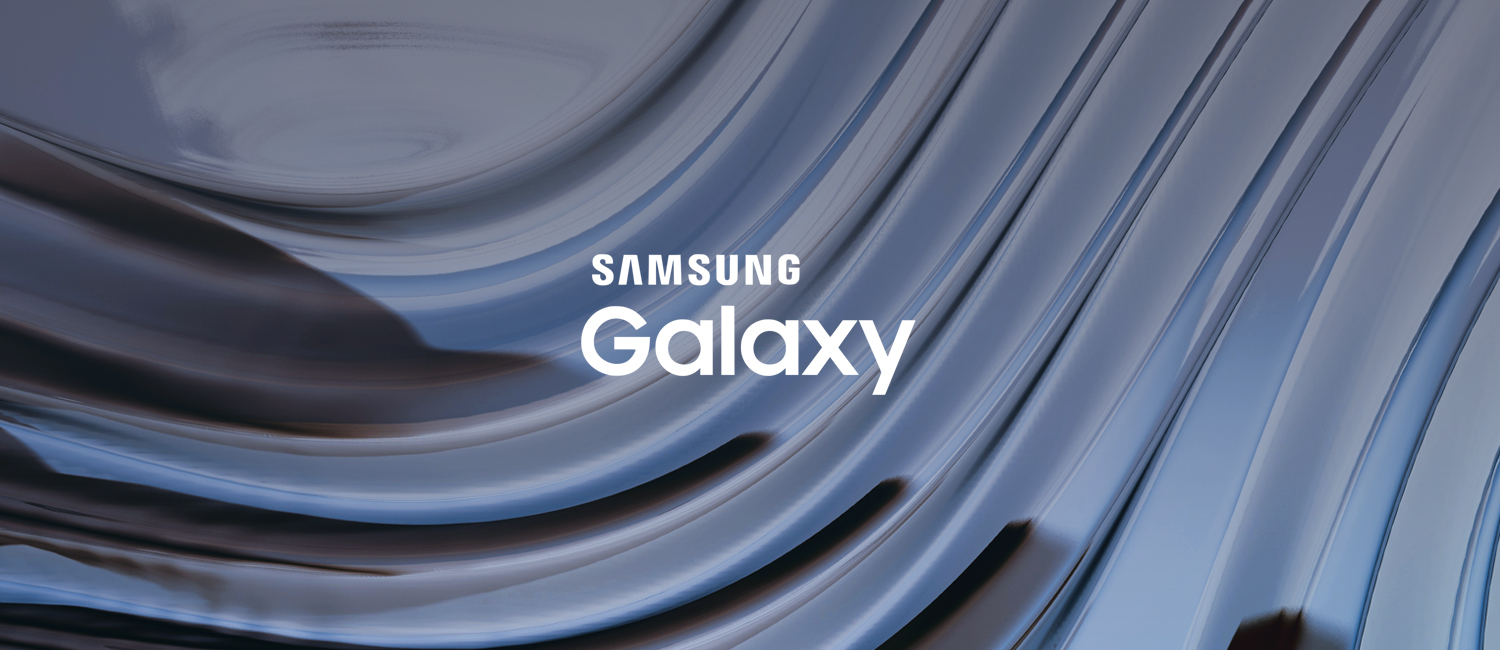 GALAXY S6 ESSENTIALS
Instagram mini-series featuring S6 users' essentials: their phone, keys and wallet. Commonly known as a mental checklist used before heading out, each image portrays a different user's unique style.
GALAXY S6 SUPER CHARGING
Having to always think about our phone battery life restricts us. It makes us anxious and forces us to plan our day-to-day activities around it. Super Charging frees us from being tied down.
Galaxy S6 Wireless Charging
Sometimes you start a project and forget that once you start, your hands are occupied for the foreseeable future. This photo set shows the S6 wirelessly charging over a period of time and how helpful it can be.
product beauty
A collection of photographs highlighting the pure craftsmanship of each device; featuring the Galaxy Alpha & Galaxy S6 Edge.